130 Pages of adventure and new experiences.
Read now
#Granada #diary #dailyblogging #Erasmus.
Where to go from Granada:
We are the four Musketeers. My name's
Aramis.
Please follow the other adventurers I have been dedicating every post to: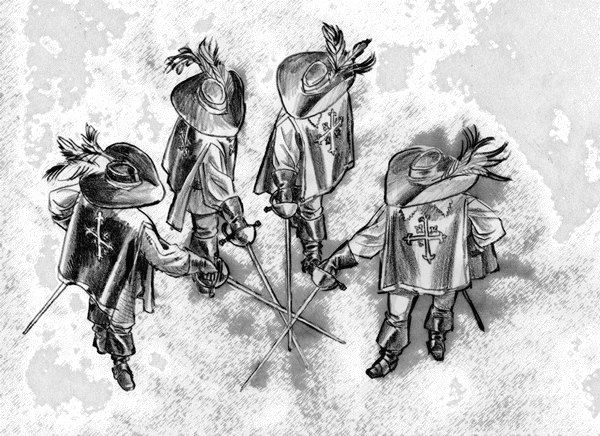 Porthos.
(= Erasmus in Manchester.)
Arthos.
(= Erasmus in Nottingham.)
D'Artagnan.
(= studying as regular student abroad in Germany.)
Gallery:
(coming soon)
____________________
Extra Treats:
Trip to Marbella (Sept. 2014)
(I'm actually in this video!
@ 0:23. Maybe there are other moments of me,
but they go by too fast and I'm somewhere in between 220 people,
so I'm probably hard to find. But if you do see me, let me know.)